Mobility.
T-spine Mobility – foam roll or peanut smash thoracic spine
Stability.
DNS Diaphragm Breathing
Conditioning.
Competitor:
With a running clock:
At the 0:00
"Elizabeth"
21-15-9 of:
Power Cleans, 135/95
Ring Dips
At the 10:00
12-9-6 of:
Hang Squat Cleans, 155/105
Strict Ring Dips
At the 20:00
9-6-3 of:
Squat Cleans, 205/145
Muscle ups
*30 min cap
Weekend Warrior:
At the 0:00
"Elizabeth"
21-15-9 of:
Power Cleans, 135/95
Ring Dips
At the 10:00
12-9-6 of:
Hang Squat Cleans, 145/100
Strict Ring Dips
At the 20:00
9-6-3 of:
Squat Cleans, 185/115
Muscle ups
*30 min cap
General Fitness:
At the 0:00
21-15-9 of:
Power Cleans, 115/85
H.R. Push-ups
At the 10:00
12-9-6 of:
Hang Squat Cleans, 115/85
Push-ups on 45# plates
At the 20:00
9-6-3 of:
Squat Cleans, 115/85
12-9-6 of:
CTB Pull-ups
*30 min cap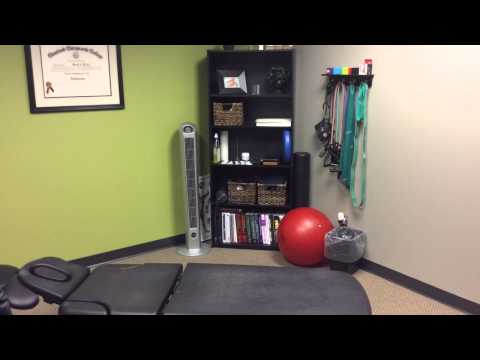 Monday 8.31.15
Competitors Training
Mobility.
T-spine Mobility – foam roll or peanut smash thoracic spine
Stability.
DNS Diaphragm Breathing
Pre-Class Skill.
EMOM x 5: 1-4 Muscle-ups **Note – The idea here is to move better. More reps are not better…better reps are better. Try to keep your legs straight throughout the entire movement and catch higher in the dip.
Pre-Class Strength.
Snatch
EMOMx12:
Mins 1-3: 1 rep at 80%
Mins 4-6: 1 rep at 85%
Mins 7-9: 1 rep at 90%
Mins 10-12: 1 rep at 80% *No that is NOT a typo. That says 80%. Your goal is NOT to max. It's to work on technique.
Class Conditioning.
With a running clock:
At the 0:00
"Elizabeth"
21-15-9 of:
Power Cleans, 135/95
Ring Dips
At the 10:00
12-9-6 of:
Hang Squat Cleans, 155/105
Strict Ring Dips
At the 20:00
9-6-3 of:
Squat Cleans, 205/145
Muscle ups
or
4-2-1 of MU's if unable to string more than 3 together
*30 min cap
Post-Class Skill.
EMOMx8: 1 Legless Rope Climb
*Note – If at any point you're unable to make it to the top, finish the rope climb by using your feet, but attempt to climb the rope legless throughout the 8 sets for as high as you can each minute.