Open gym from 8:00am to 10:00am
Free Workout at 9:00am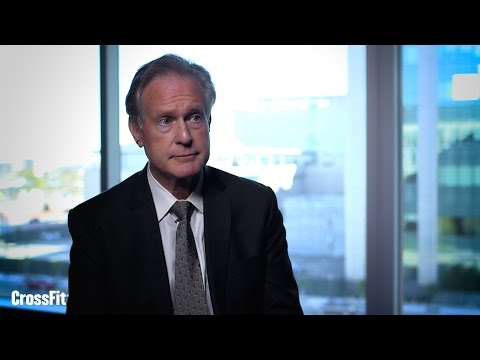 Competitor
*Week 4 – Day 4/6*
Olympic.
A. E:90 x 5 sets
3 Position Squat Snatch (hi-hang, hi-hang, hang) @ 70-80% of 1RM Snatch
*Hip opening emphasis, speed under bar, positioning, technique work
B. Snatch Pull to explode off riser – 5×5 @ 75% 1RM Clean
*See video below
C. EMOM x 5 min
Min #1 – 10 Deadlift – 60%
Min #2 – 8 Deadlift – 65%
Min #3 – 6 Deadlift – 70%
Min #4 – 4 Deadlift – 75%
Min #5 – 2 Deadlift – 80%
Strength.
A. E2MOM x 4 sets
Back Squat
3 x 8 @ 70%
1 x 3 @ 85%
B1. Max Rep DB/KB Bench Press – Heaviest you can handle for a minium of 5 reps
Rest 1 min
B2. Alternating Reverse Back Rack Lunges – 3×10 AHAP
Rest 2 min
Skill.
If this is week #4 for you perform the following:
EMOM x (same # of sets from last Tuesday, April 19th)
Strict Pullups or Strict Muscle-ups x (add 1 rep from last week)
Note – if you fail on any min, continue EMOM with rep count from last week. Record the set you failed on.
or if you this is week #3 for you perform the following:
EMOM x (add 2 minutes from from last Tuesday, April 19th)
Strict Pullups or Strict Muscle-ups x (same number of reps from last week)
or if this is week #2 for you perform the following equation:
EMOM x see below for equation*
Strict Pullups or Strict Muscle-ups x lowest number from test week
*Equation for EMOM = Use numbers from Test week. Example: Total Reps + 5 reps, divided by lowest # = Total Time for EMOM. For example, if you completed a total of 9 reps over all 5 sets you'll add 5 reps then divide that number by the lowest number of reps performed, for this example 2 reps (lowest number). The equation = 9 + 5 = 14 divided by 2 = 7 minutes. You'll perform the following:
EMOM x 7
Strict Pullups or Strict Muscle-ups
Optional Odd Object.
1 mile forward facing sled pull – 1/2 BW
*You may attach this around your waist