Open Gym from 8:00 am – 9:00 am
Free Trial Workout at 9:00 am
Endurance Training/Half Marathon Training.
25:00 for distance @ 85% Rated Perceived Effort of 10K race pace
or if training for Lincoln Half Marathon:
60:00 for distance @ 80% Rated Percieved Effort of half-marathon race pace
*It's 1 of 5 weekend prior to the Lincoln Half Marathon, hopefully you've been putting in some training miles. IF the programming above is outside of your capacity at this point RUN/walk for the duration–but keep your walking (rest) time limited to no more than 1/4 of your run time."" "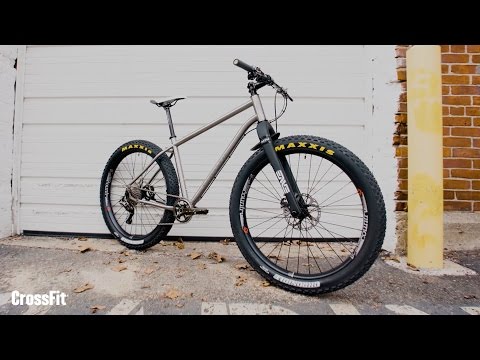 Competitor
*Week 1 – Test Week – Day 4/6*
Note – We are starting a new 10 week cycle this week. It's very important to record your numbers. We'll be using these numbers throughout the cycle and we will re-test.
Olympic.
A. E3MOM until failure (18 min cap)
2 position Hang Squat Clean + Jerk (hang, hi-hang, jerk)
B. 5×5 Clean Pull on Riser – 70% Clean
*See video at bottom of page
C. Find 1RM Front Squat
Strength.
A. E2MOM until failure (12 min cap)
1RM Deadlift – start at 70%, climb in weight
B1. 3 sets
Max Rep DB Shoulder Press – 20-25% of BW
Rest 1 min
B2. 3 sets
Max Rep Double Russian KBS – 70/53
Rest 2 min
Skill (Muscle-up Development).
EMOM x 5
Max UB set of Ring Rows w/feet on a box
Score = total reps completed (you'll need to know this number and your lowest number for our progressive skill work in the next 8 weeks)
Odd Object.
3 sets:
3 stone to shoulder (Right side)
7 squats w/stone on shoulder (Right side)
Rest 2 min
3 stone to shoulder (Left side)
7 squats w/stone on shoulder (Left side)
Rest 2 min
*Work up to AHAP over 3 sets